Fun for All・Live Music and Performers・Irish Dancers・Baggo Tournament・Bingo・Games of Chance・Craps Table・Auction・Inflatables・Mass
Saturday, July 16
1:30-11 pm

1:30 pm: Community Mass, held in Baker Stadium
3:00 pm: Food, Drinks, Games,
Inflatables Open
3:30 pm: Cornhole Tournament
(Pre-registration required)
4-7:00 pm: Bingo
5-7:00 pm: Irish Dancers (3 performances)
5-11:00 pm: Games of chance,
including craps and roulette

Main Stage
5-8:00 pm: Six Speed Tranny
9-11:00: Hi Infidelity
Wristbands required. $20 for both bands; $10 for 13 and under
Sunday, July 17
12-6 pm
12:00 pm: Food, Drinks, Games,
Inflatables Open
12:30 pm: Cornhole Tournament
(Pre-registration required)
1:00 pm: Bingo
1-6:00 pm: Games of chance,
including craps and roulette

Main Stage
3-6:00 pm: Bella Cain Unplugged
Wristbands required. $10 entry; $5 for 13 and under
In addition to our main stage bands, there will be about 10 bands around campus offering free entertainment. A full lineup of all bands and performers is coming soon!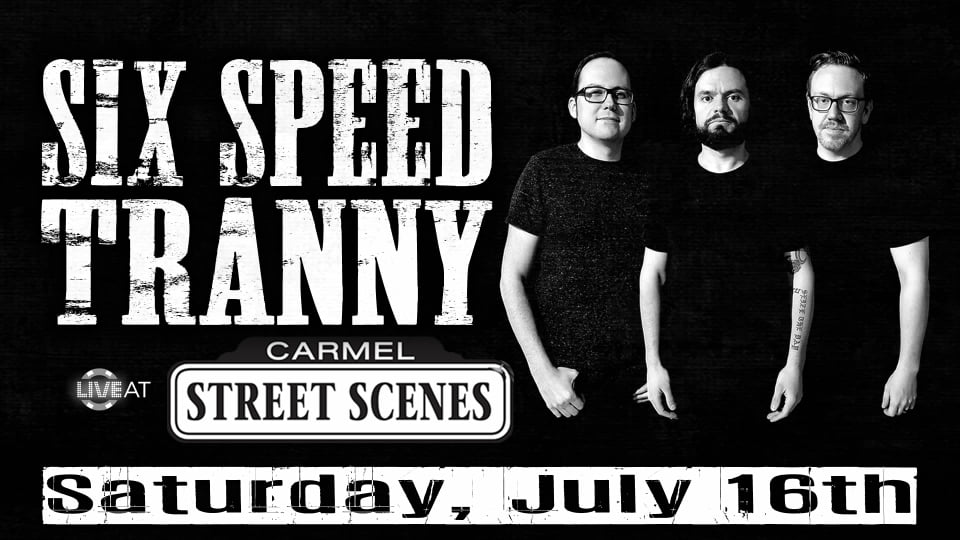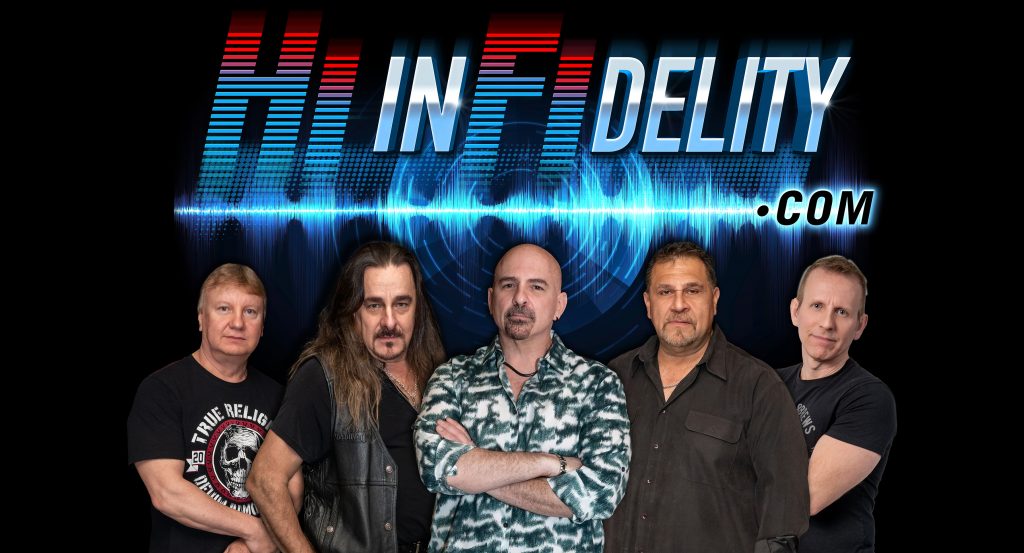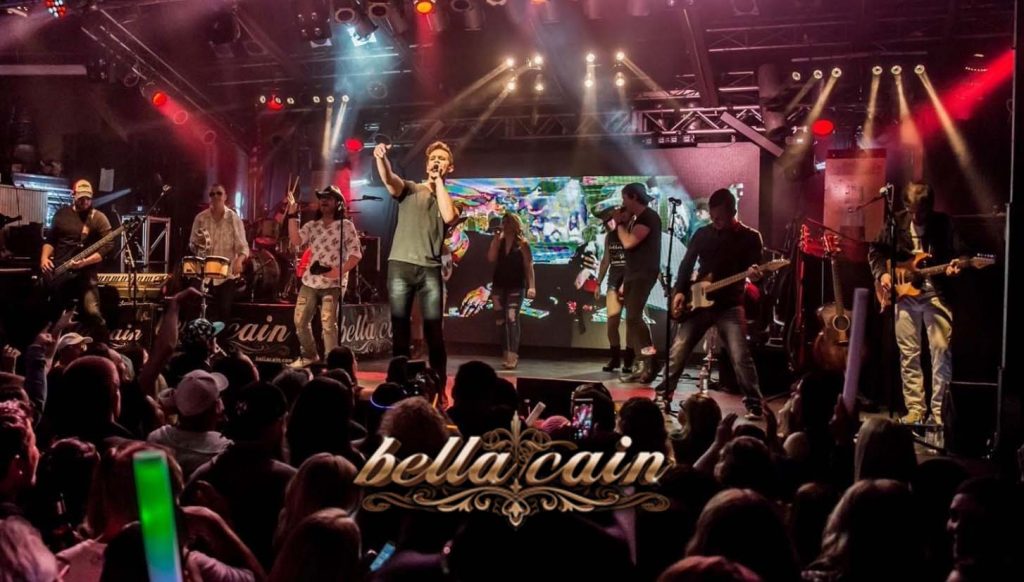 Mass for The Feast of Our Lady of Mount Carmel – All Are Welcome!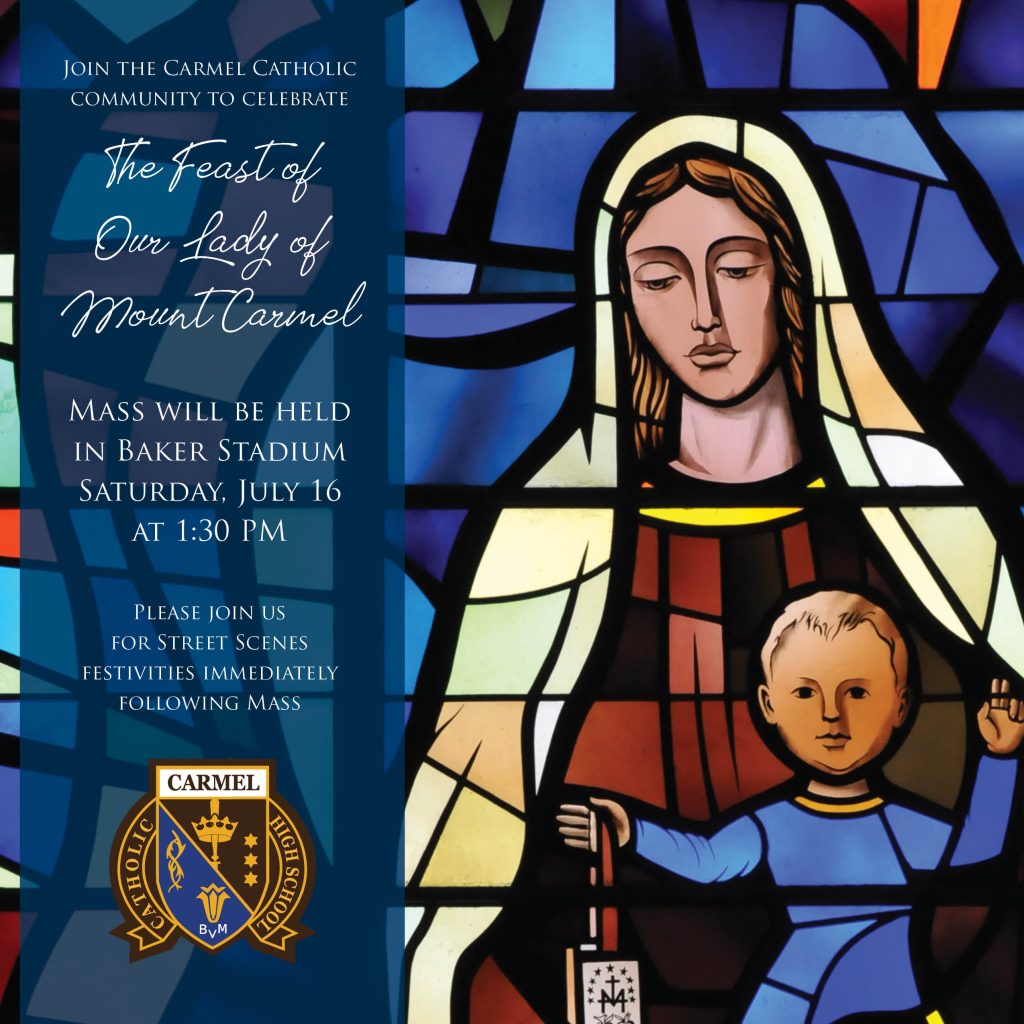 Baggo Tournament
Grab a teammate and enjoy some baggo! $30 a person, $60 a team. We will run a double-elimination tournament with cash prizes.
Art Contest for Schools and Community Organizations
Carmel Catholic High School invites your school/organization to participate in the Street Scenes "Flat" Decorating Contest. A Street Scenes "flat" is a framed piece of cardboard (4ft x 8ft). We are challenging schools and community organizations to create the greatest possible art representative of their school/organization. The contest will last the duration of Carmel Catholic's Summer Street Scenes event on July 16 and 17, 2022. Awards in the amount of $500 will be given to the three organizations whose "flats" receive the most votes during the two-day event.
Activity Ticket Books
Ticket books will be used for all food, drink and games for both Saturday and Sunday. The ticket book contains 20 $1 tickets.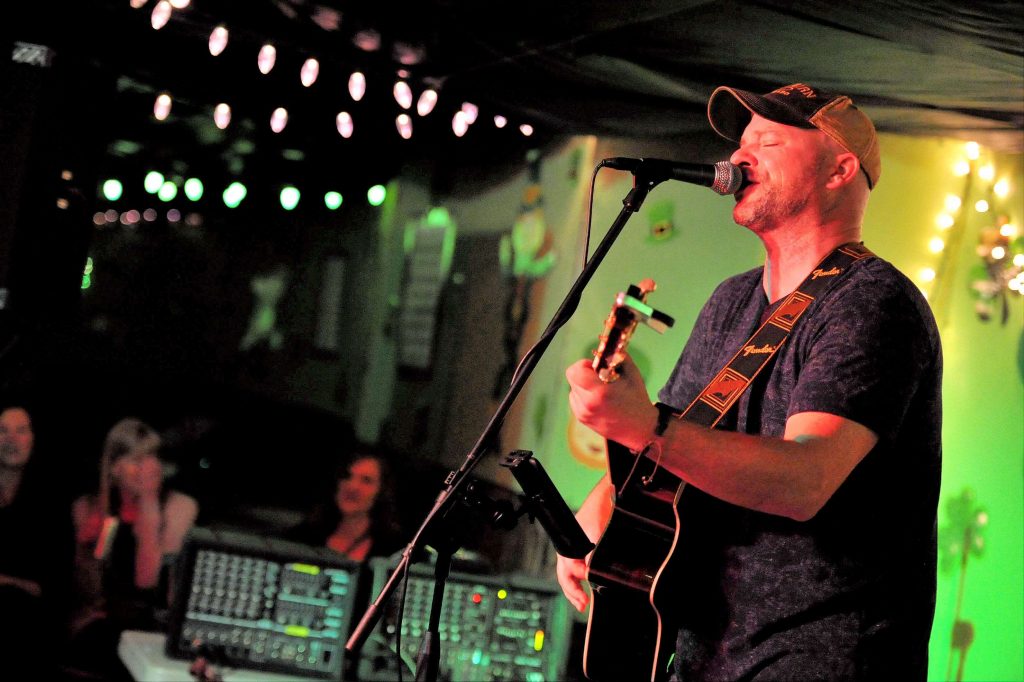 For more information about Street Scenes entertainment, contact Donald Kmiec at donandbrandi@gmail.com.
For more information about Street Scenes activities, contact Michelle Ptasienski at mptasienski@carmelhs.org.